ADT Biotech has been incorporated in 2010 with the vision of improving the standard of diagnostic tests and procedures by bringing advanced technologies, quality brands and innovative products to the healthcare markets in the Asia Pacific region. Our goal is to provide faster and more accurate diagnostic tests and technologies and to increase the quality and content of clinically relevant information to support the healthcare practitioner in making faster and better treatment and patient management decisions, leading the path to improved patient outcomes.
ADT Biotech is headquartered in Kuala Lumpur, Malaysia and has achieved the coveted BioNexus Status, as conferred by the Malaysian Bioeconomy Corporation (formerly BiotechCorp), an agency under the purview of the Ministry of Science, Technology and Innovation (MOSTI), for the development and commercialization of in vitro diagnostic products with a specific focus on the needs of developing markets in Asia and worldwide. To date we have launched kits for Tuberculosis and non-tuberculous mycobacteria, Leptospira, Scrub Typhus, HIV-2, and a HCV genotyping assay. Our latest contribution is our LyteStar™ 2019-nCoV RT-PCR kit for the detection of SARS-CoV-2, the pathogen causing COVID-19.
ADT's mission is to provide value to our partners. In a globalized marketplace the availability of products or access to markets is no longer a challenge. But for a new product launched by a manufacturer – or a new service offered by a laboratory – to succeed in the market it takes expertise, dedication, commitment and highest levels of support. ADT leverages our longstanding track record in molecular Diagnostics and the in-depth market knowledge of the Asia Pacific region to provide value to both, our laboratory customers that we serve and our selected range of manufacturers and solution providers that we partner with and that meet the high quality expectations of our customers.
In line with our mission to provide value to our partners, ADT established its first subsidiary with ADT India in 2013, based in New Delhi. Later in 2017 followed ADT Korea in Seoul and another affiliate with SDT Molecular in Singapore the same year. ADT commits resources, expertise and highly trained, skilled and experienced professionals to drive market development, customer service and application support to achieve solid results for our partners.
Your success is our mission.
Our Principals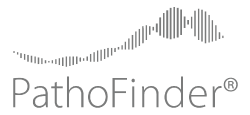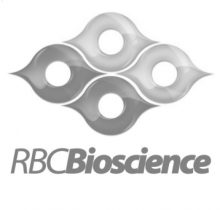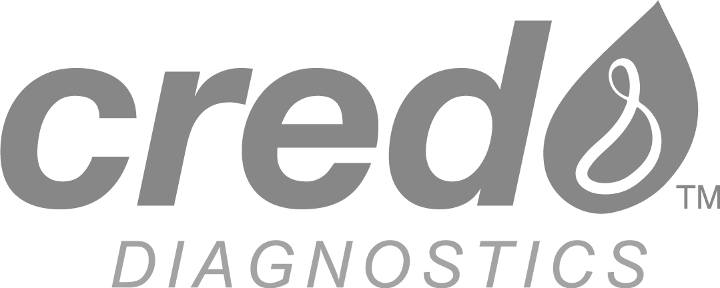 ADT Biotech in a glance
ADT is driven by professionals with a long track record in the molecular diagnostics industry and a particular focus and experience in the Asia Pacific markets. Technically solid, strongly customer-focused and committed to deliver results, ADT is a trusted partner for a growing number of diagnostic and Life Science laboratories, trade partners and our selected group of high quality solution providers.