Advanced Technologies . Quality Brands . Innovative Products
Leading products …
We select and partner exclusively with solution providers of advanced technologies, quality brands and innovative products that meet the high standards of our customers, are relevant for our markets and fulfill the regulatory requirements of the countries in which we operate.
… expert support
We understand that even the best products need dedicated effort and support to meet expectations and succeed in the market. It has always been a key priority in ADT to maintain highest levels of competence, commitment, and quality of support and training.
Your Success is Our Mission

In our bid to deliver highest value to our partners, ADT commits resources,
expertise and highly trained, skilled and experienced professionals to drive market development,
customer service and application support to meet your objectives.
We are committed to your success.
Broad range of nucleic acid extraction kits, PCR kits and reagents for food and water safety, veterinary testing and livestock diseases, aquaculture and applied testing. Molecular tests for detection of Biotoxin producing genes of Cyanobacteria and Dinoflagellates to control and safeguard water safety and monitor algal blooms. Complemented by a growing range of laboratory equipment and automation.
Extensive range of fully validated CE IVD certified products for infectious diseases, genetic and oncogenetic markers, syndromic multiplex panels for respiratory and gastrointestinal diseases, meningitis and STD's, fungal infections, sepsis and antimicrobial resistance markers, pharmacogenetics, thrombotic mutations, prenatal diagnostics as well as sample preparation and instrumentation.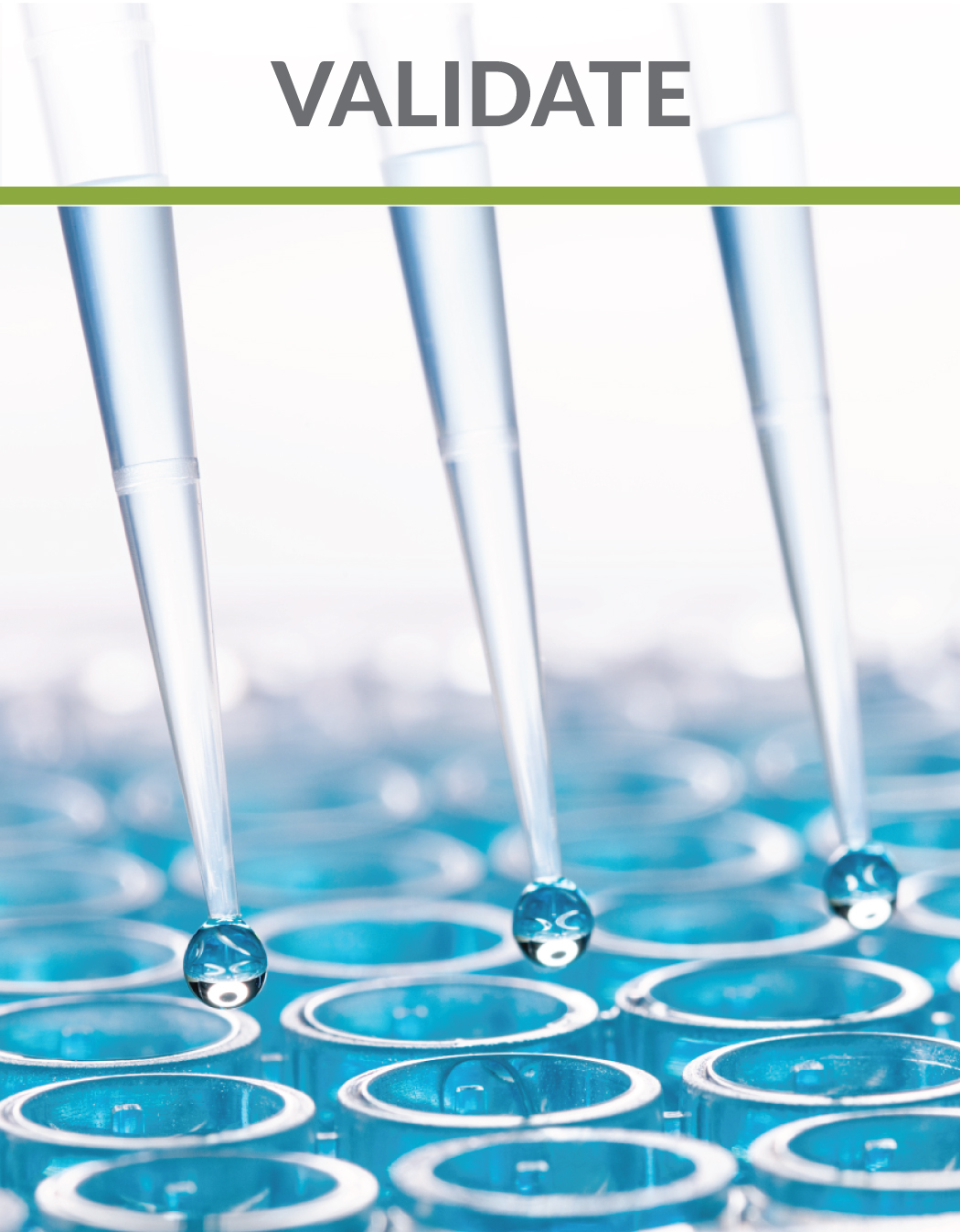 Most comprehensive range of External Quality Assessment (EQA) programs, Proficiency Testing (PT) materials, molecular controls and evaluation panels. Globally leading programs that help monitor and improve quality in the clinical laboratory while assessing the use of molecular diagnostics in the routine clinical setting. Adhere to highest industry standards and support regulatory requirements.
Our Principals